Wolfslaar Restaurant* in Breda (Brabant)


Awarded

a Michelin star

every

year

since

2005. 
 

.

Our restaurant in Breda is located in a former, atmospheric coach house. Here, head chef Maarten Camps and his brigade dazzle the guests with their cooking. They know exactly how to amaze you every time you visit our restaurant with the lunch menu and dinner menu based on regional, seasonal and home-grown products. Our sommelier completes the surprise by pairing these dishes with fine wines from our historic wine cellar.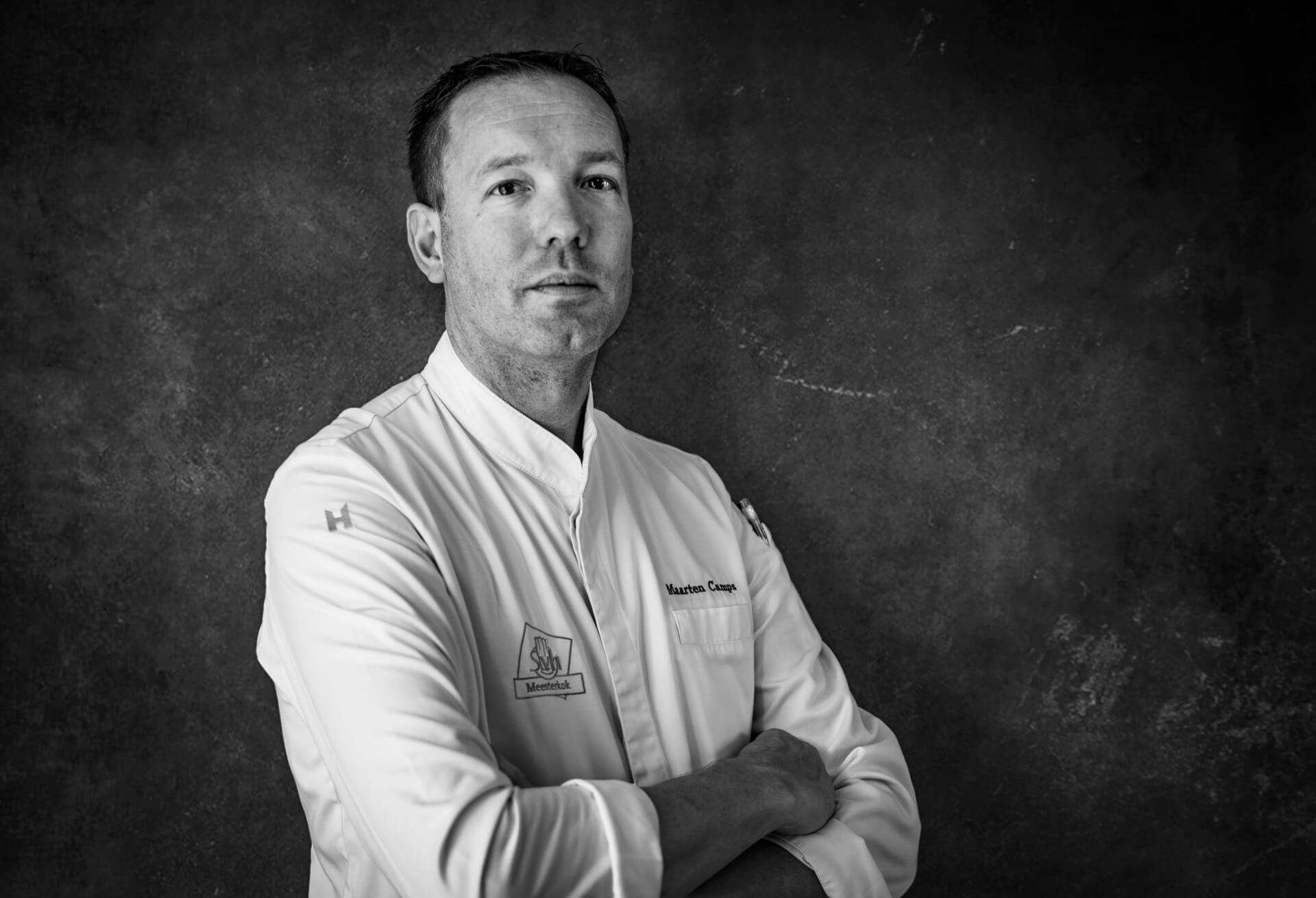 Maarten Camps,

head

chef

 
Maarten prefers to cook with vegetables from his own vegetable garden and products from the region. His cooking style is honest and tasteful. Maarten's great flavour combinations include rhubarb with ginger, poached veal tenderloin with celeriac puree and black truffle or Hollandse Nieuwe with radish and green apple.  
I love perfecting a dish and watching the guests enjoy it.  

Maarten Camps, head chef