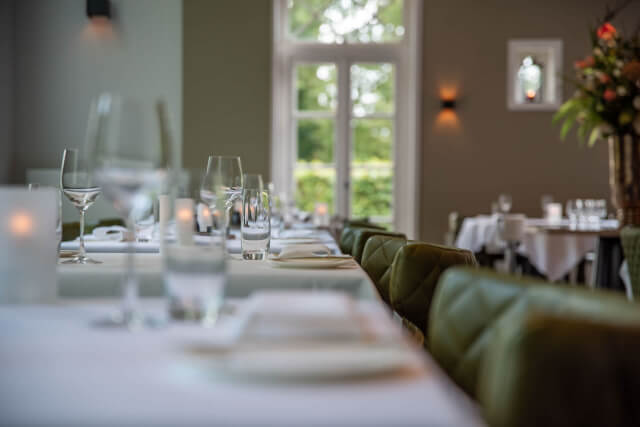 Culinary

gift

for

special occasions
The gift vouchers for lunch or dinner in our Michelin-starred restaurant in Breda (Brabant) are always received enthusiastically. That is why they are so much fun to give. On a public holiday, birthday, special day or just because.
What better way to show thanks, appreciation, love or friendship than with a top culinary experience at an atmospheric location in the countryside? After all, the way to the heart is through the stomach!
Our culinary gift vouchers are always a hit.